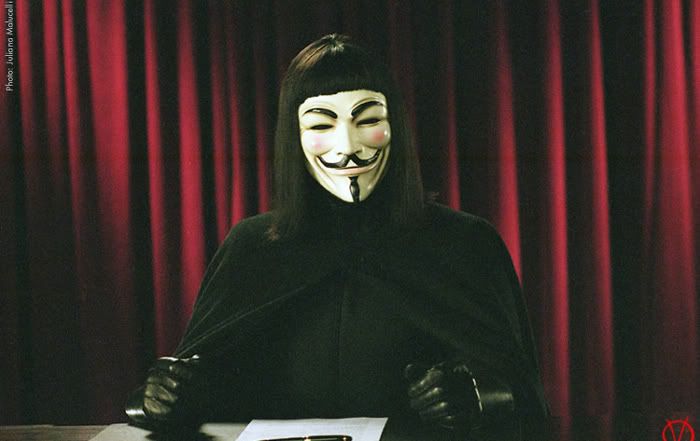 ...Good Evening Seattle...
Glitzkrieg Burlesque is hosting a show at The Rendezvous.
This time however, things have changed a bit.
Seattle's bombshells let their alter egos loose at this one night only special event! The two hour show also includes very special guests and some of your favorite Glitzkrieg acts! Hosted by the one and only Dusty Bazookas aka: Loretta Sin!
Also Starring:
Priscilla Queen of The Dessert (aka Daisycutter)
Vendetta L'Amour (aka Vienna Le Rouge)
Lola Von Beaverhausen (aka Genevive Von Hottypants)
and Ambrosia a LaMode (aka Tiffany Shimmers)
**Come to the show and take your own alter ego out for a night on the town! Unique costumes, bad hair pieces and split personalities encouraged!
Glitzkrieg's Alter Ego Night
Friday, June 29th @ 7pm, $10, 21+
The Jewelbox Theater @ The Rendezvous
2322 2nd Avenue
Seattle, WA 98121
XOXO!
~Vienna Le Rouge
...end transmission...